Because of the difference in images in the adorable family's gallery they are getting two blogs. Monet is an amazing birth photographer here in Denver and I was a tiny bit (a lot-a-bit) nervous to have her and her family in front of my camera. They couldn't have been more natural though and they made my job so easy. I really love maternity photography, more so than any other type of photography. There is something so beautiful with a mom going through this beautiful transition into a mother, even if it's for the 2nd, 3rd or 4th time. Pregnancy is such a personally life changing time and no pregnancy is the same. I really believe that every mom should have this chapter documented with every child.
There is seriously nothing more beautiful than seeing your family expand.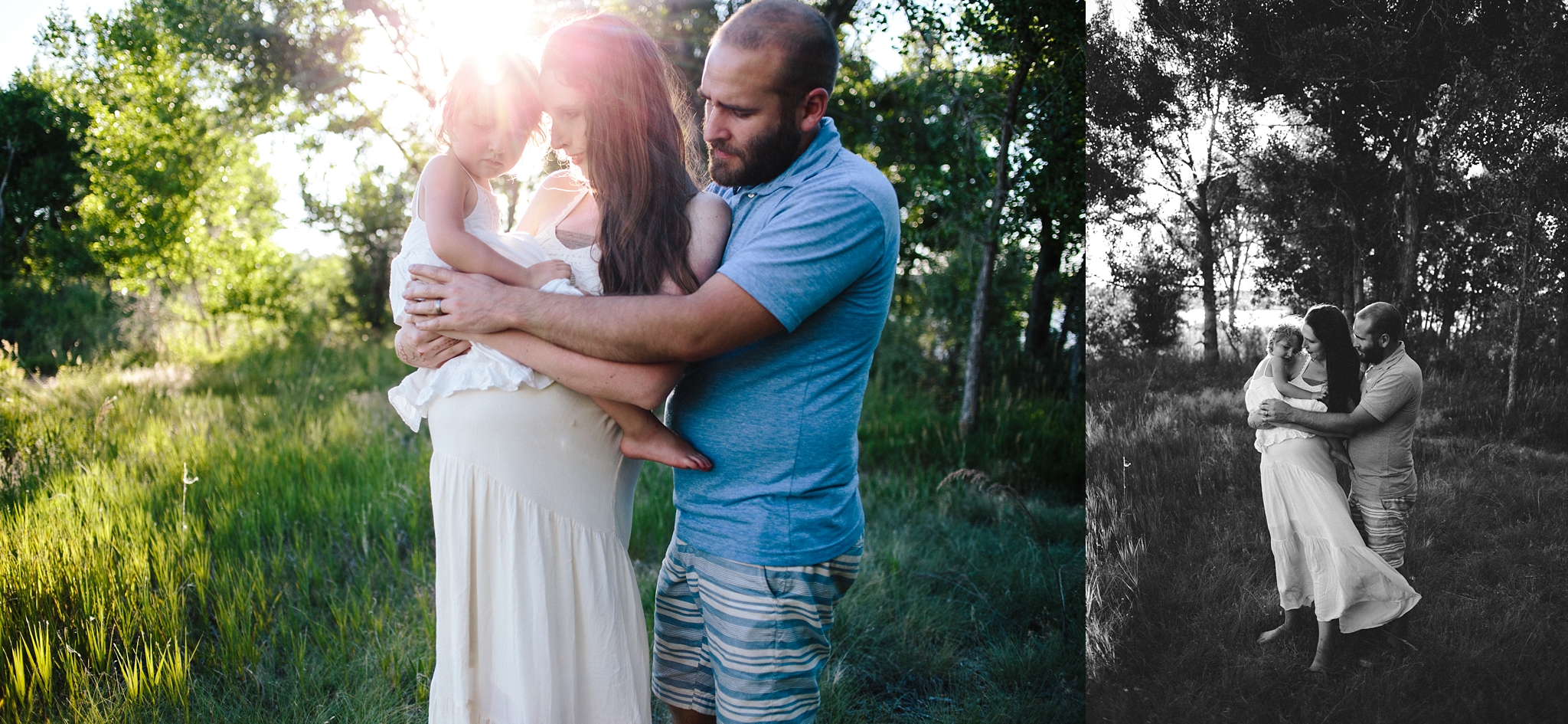 I truly love to fill my photos with light and love.
There is such a special sweetness in being able to participate in creation.
– Pamela S. Nadav
I love this quote so much. You can see the sweetness just radiating from this family. I can't wait to share the rest of their maternity session with the world!
If you would like to book your own maternity session send me an email at Hello@photoartbyjessica.com